DRAWING

Shadow Drawings
2020-Ongoing.
Selected field drawings, tracing the shade cast on paper.




Oil Pastel Studies


Abstract I & II, Oil pastel on paper, 2021




Beasts, seventeen oil pastel studies, 2021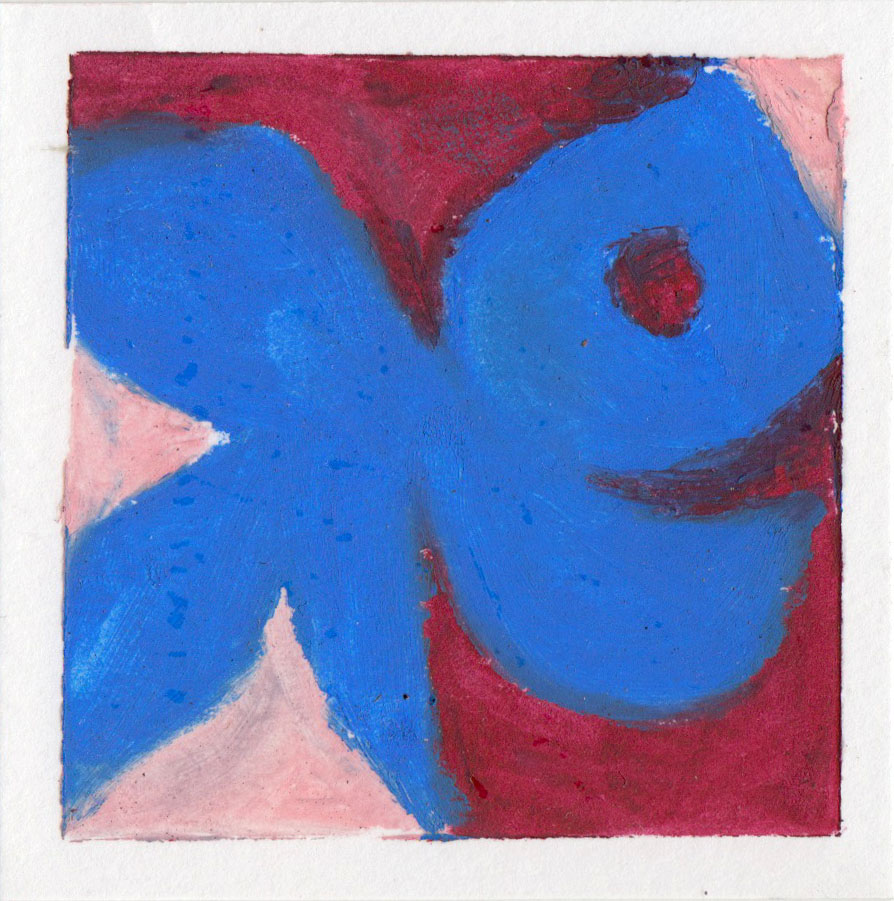 Field Drawings
Montaña de Oro I & II, soft pastel on paper, September, 2020



Live Oak in Arroyo Seco Park, wax pastel on paper, 2020


Newsprint Mural
June 2020
A project undertaken during the pandemic lockdown in Los Angeles, 2020. The work consists of a series of drawings on newsprint, that when laid together create a mural that can be installed in public space.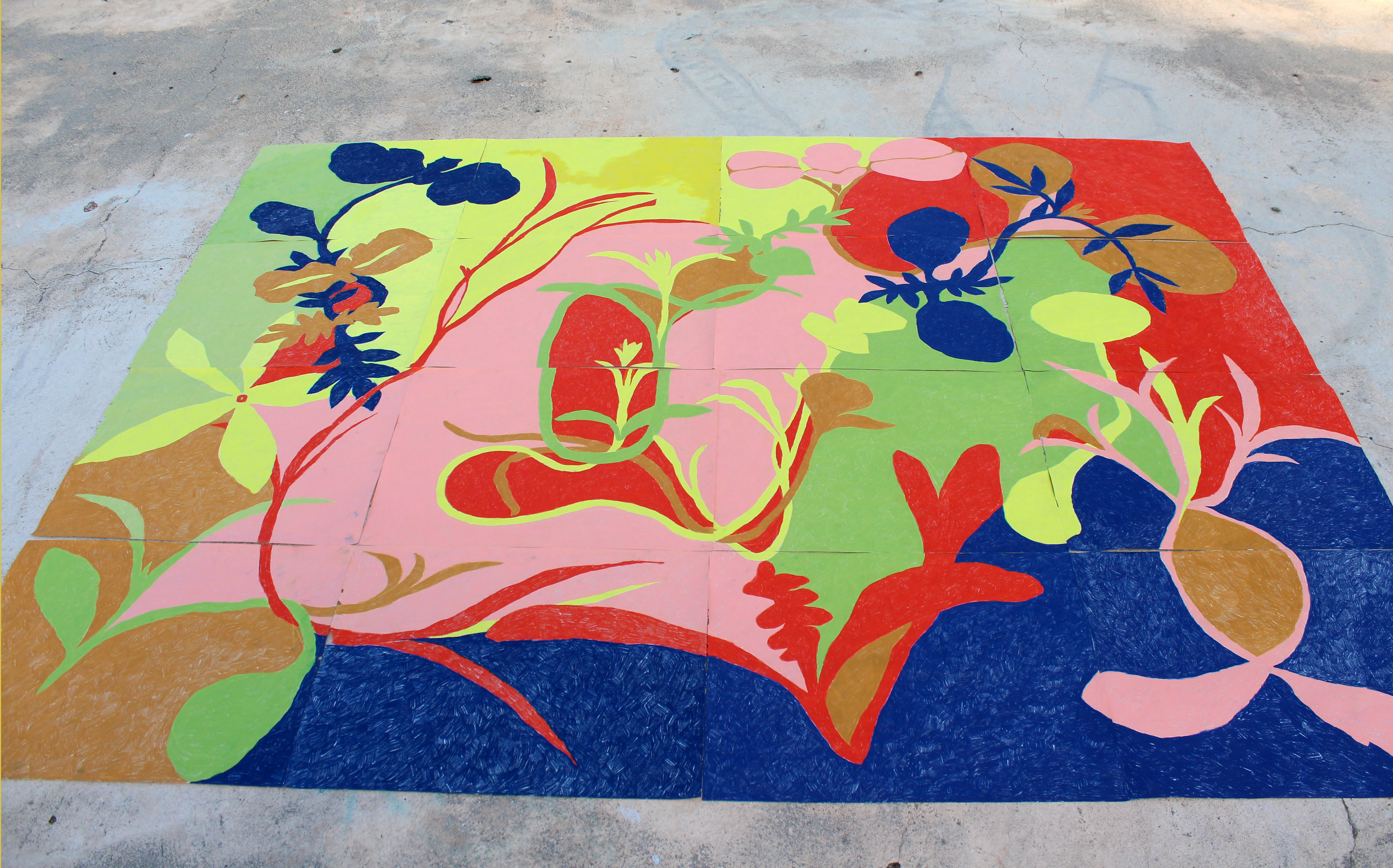 Selected Drawings
Wax pastels on paper, Spring, 2020