Field Journal

2022-2023

I am interested in altering everyday human perception by focusing on the minute details of plant morphology. In my field journal, I draw wild neighbourhood plants, observing the tactile characteristics of my local ecology along the Arroyo Seco. I watch red alder roots breathe in the water, listening for the stories of mugwort and manroot. I learn to distinguish corolla from calyx, to recognise subtle changes as a bloom bloats to fruit. To avoid extraction, I forage the negative space between stem and branch, the serrated line at toyon-leaf edge. I find perfectly architectured seed pods in the mulch, ephemeral structures that teach how to hold, and to release. This practice of gathering is what feeds my studio work, an exploration of found forms; intertwining ceramics, drawing and writing into speculative worlds for becoming-with the more-than-human.


Field Drawings

2020-2022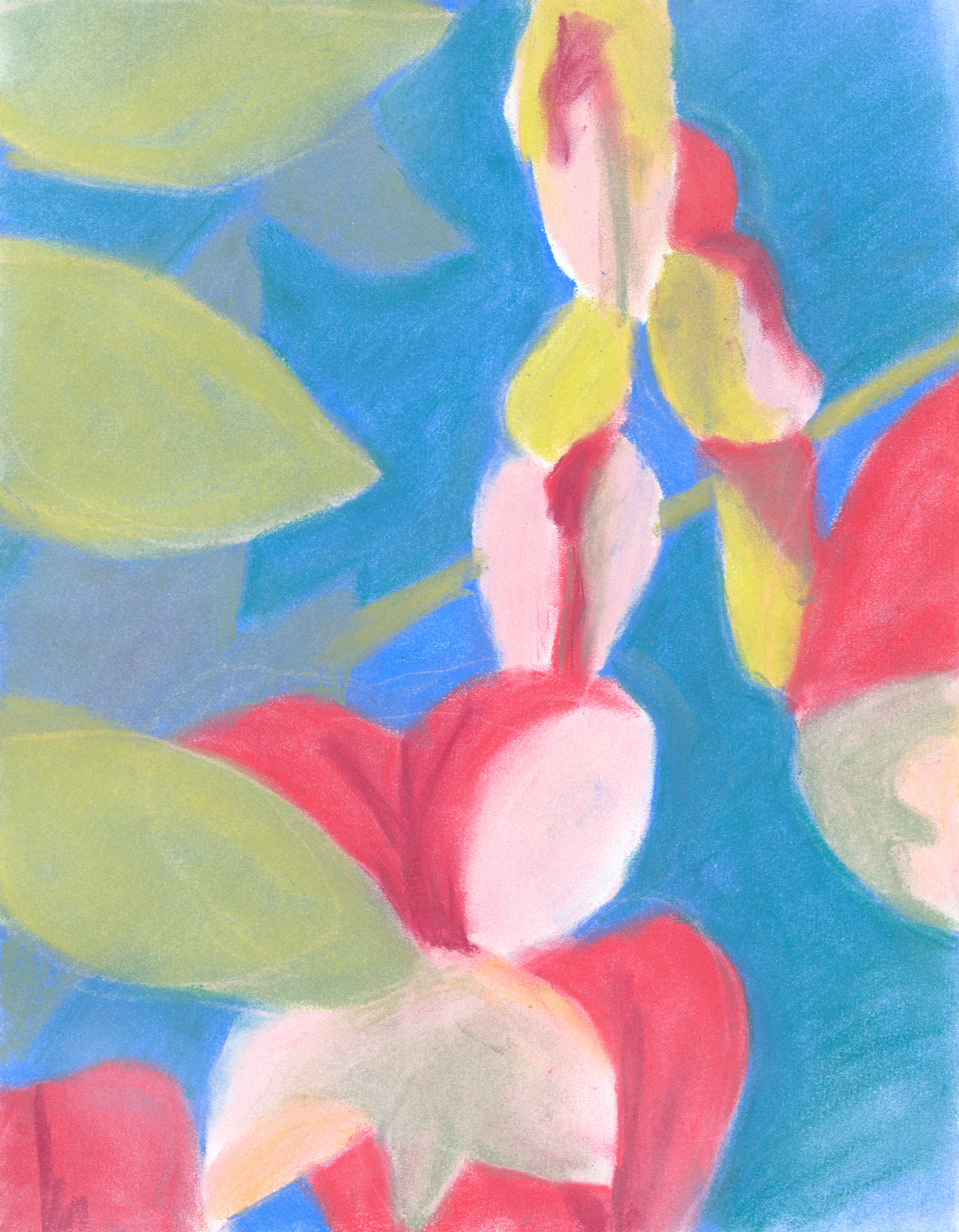 Shadow Drawings

2020-2021

Selected field drawings, tracing the shade cast on paper.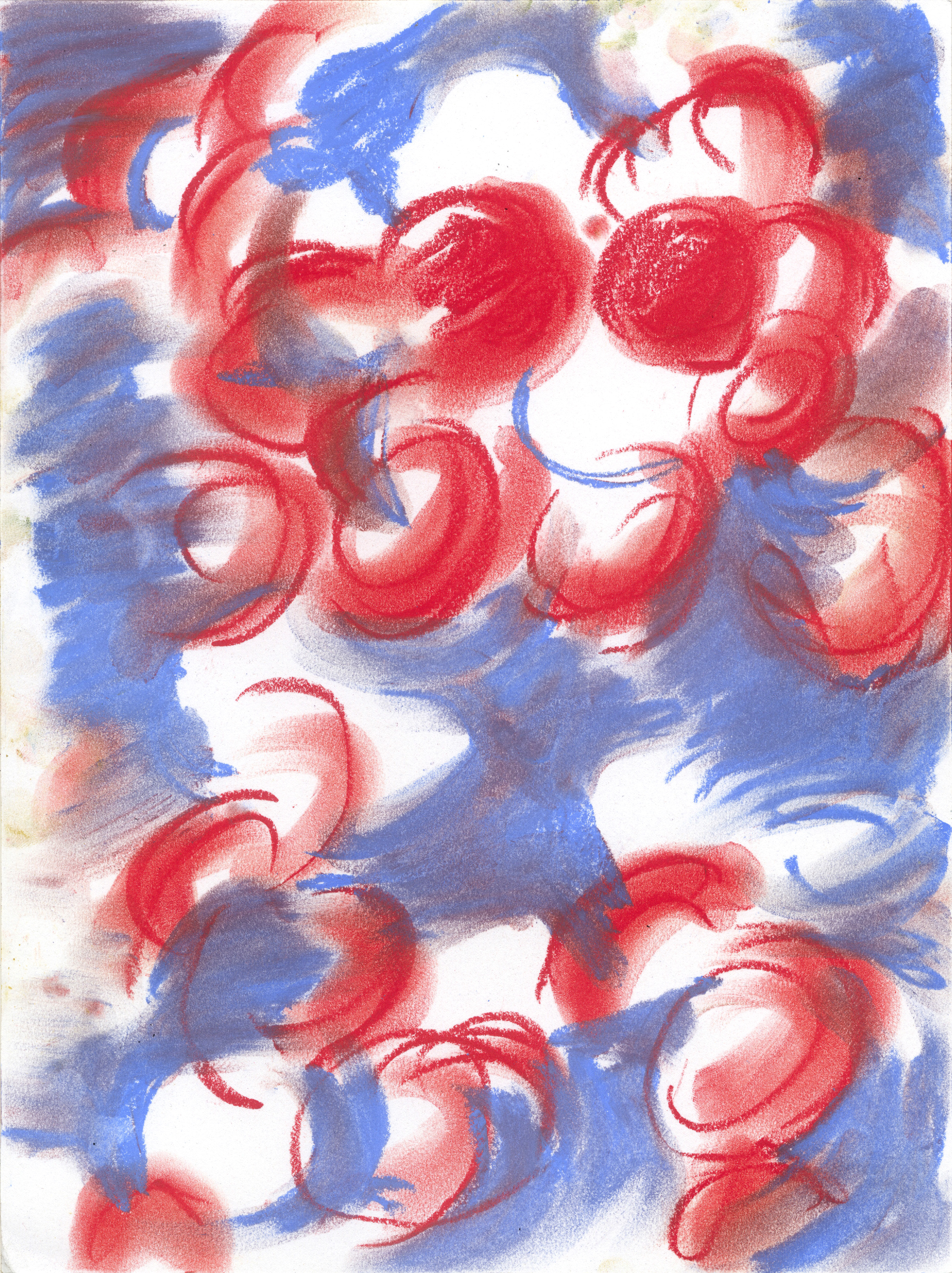 Newsprint Mural


June 2020

A project undertaken during the pandemic lockdown in Los Angeles, 2020. The work consists of a series of drawings on newsprint, that when laid together create a mural that can be installed impermanently in public space.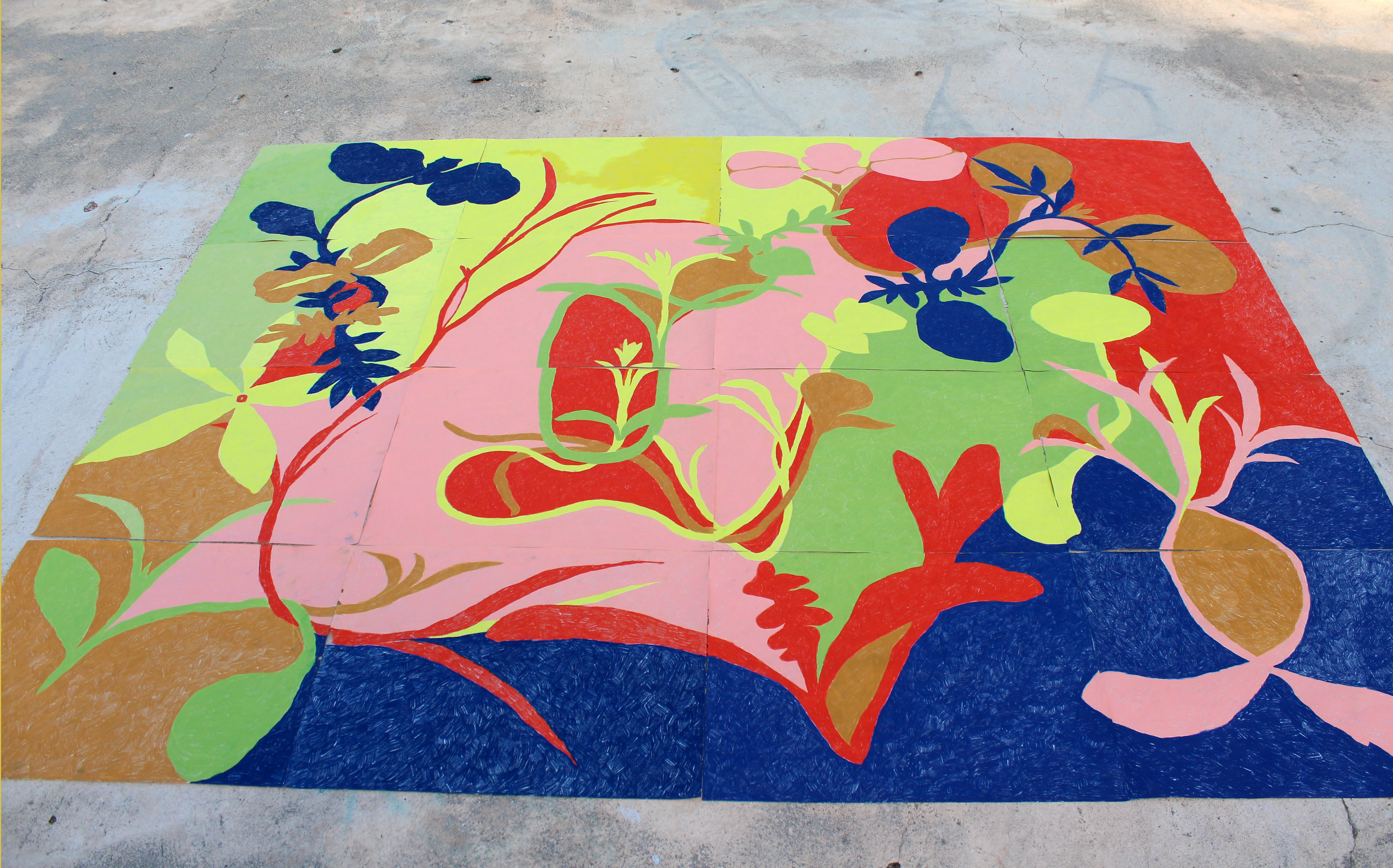 Selected Drawings

2020

Wax pastel studies.